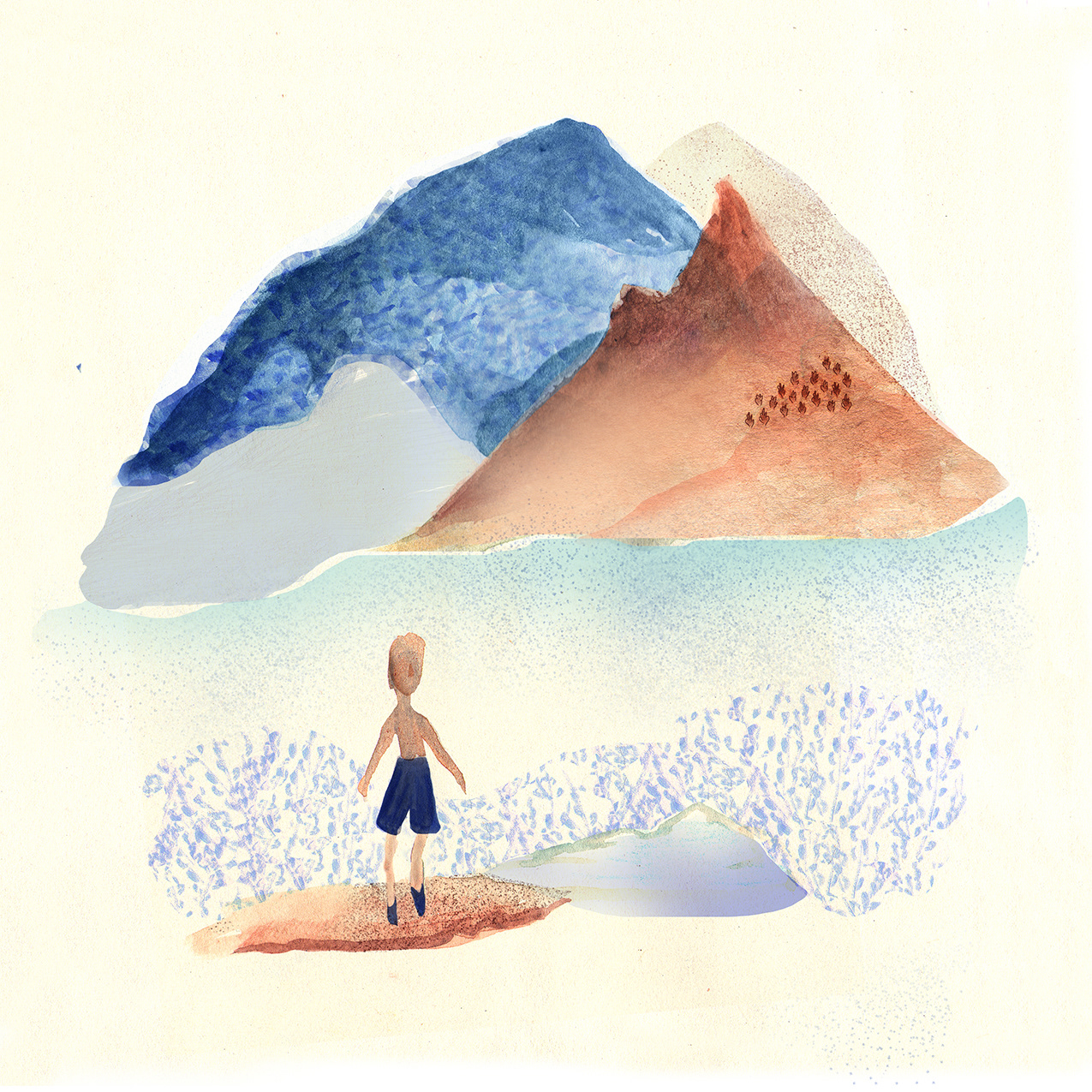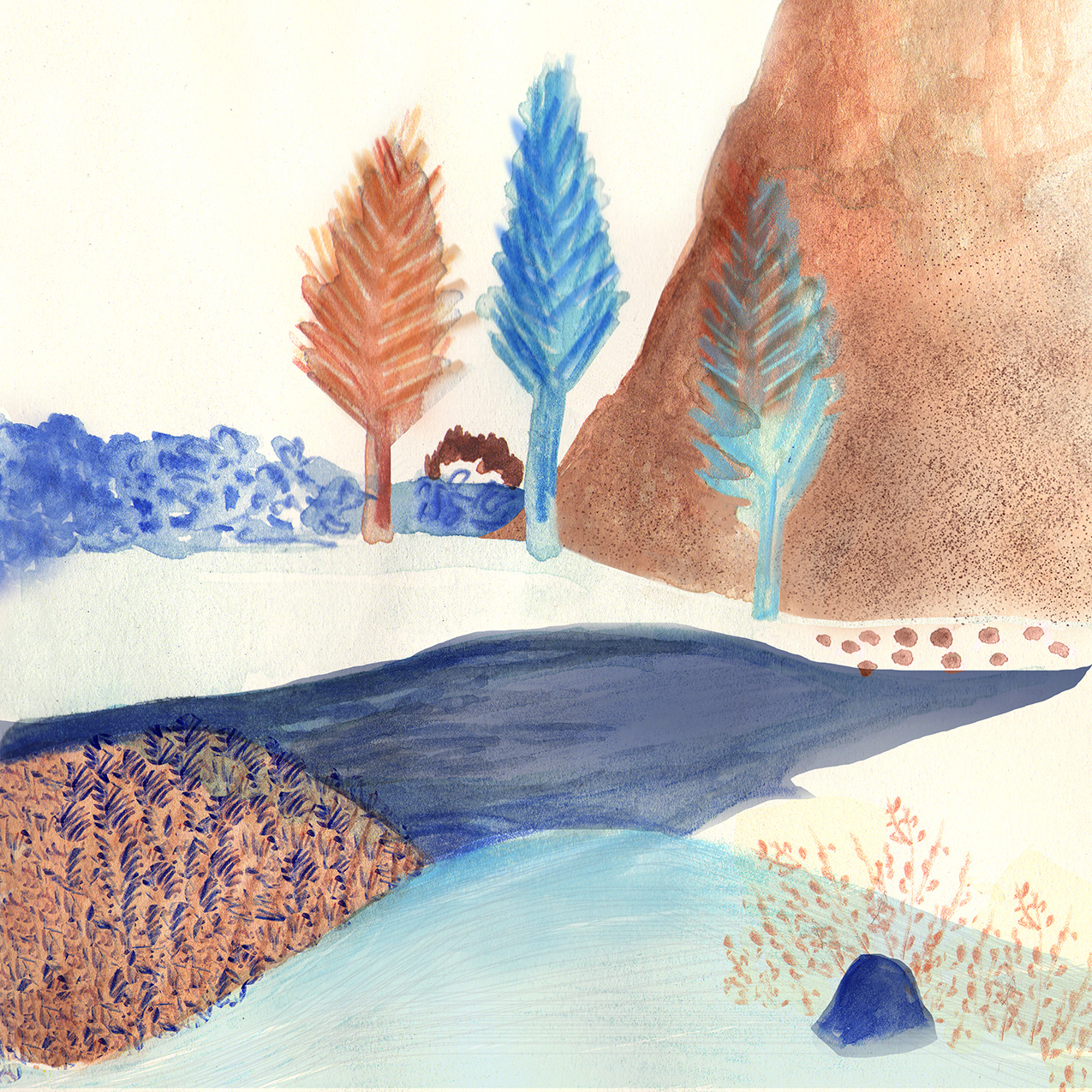 After many years I came back to Patagonia. I was missing it already. 
Returning back was never leaving those sights that take your breath with the purest of airs. 
360° sunsets, countless blues and the most beautiful people in the least expected places.
I was given smiles, tears and a bag of raspberries. I made a liqueur that I still have on my fridge and I don´t want to run out of.
❖  ❖  ❖  ❖  ❖  ❖  ❖  ❖  ❖  ❖  ❖  ❖  ❖  ❖  ❖  ❖  ❖  ❖
Después de muchos años volví al Sur. Durante diez años de mi vida iba y venía por diversas razones, y hace siete que no volvía. Me estaba faltando.
Volver fue nunca irme de esos paisajes que te cortan la respiración con el aire más puro. 
Atardeceres en 360°, azules que no se pueden contar, y la gente más linda en los lugares menos esperados.
Me regalaron sonrisas, lágrimas y un kilo de moras. Hice licor que todavía tengo en la heladera y no me quiero terminar.